At Damelin we make sure that your learning experience is an exciting and positive one, with not only the knowledge and skills to launch your career, but the support and assistance needed to see your dreams become a reality.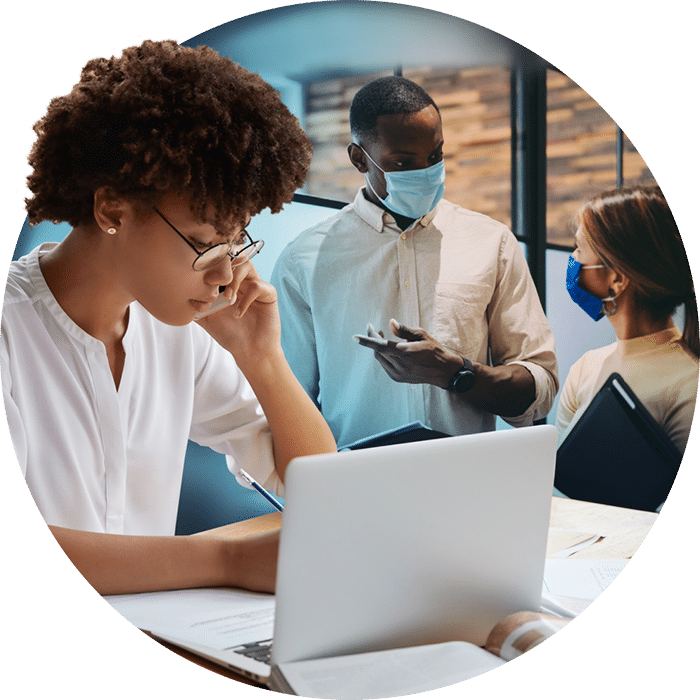 Our live agents are available to answer any questions, offer advice or guide you through the app download and registration process. We've got your back.
Don't wait to build the tomorrow you want. Contact us today to start SWITCHING UP your career and your future.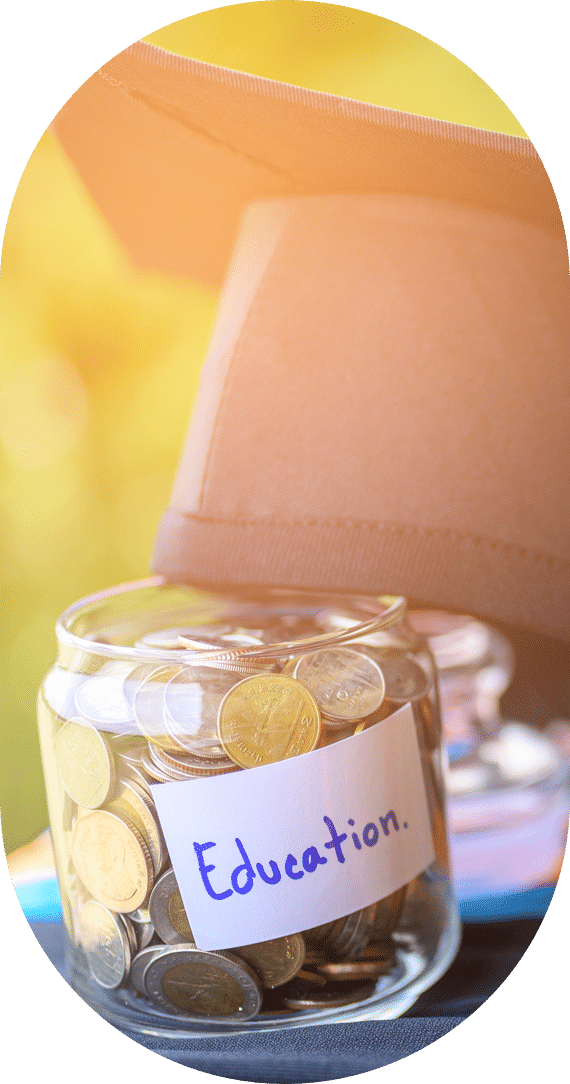 DAMELIN BURSARY
ASSISTANCE
At Damelin, we believe financial considerations shouldn't limit one's potential. Check out our Damelin bursary options and SWITCH UP your future.

Applying for a Damelin bursary is simple, fast and straightforward. Simply visit www.damelin.co.za or the Damelin Student Portal, navigate to Bursary Application and follow the instructions.

Your future is one application away!
Fill in this form and one of our team will get back to you via email or telephone.